Local Support, Global Expertise
Fund Solutions, Corporate Solutions, FinTech Solutions
Overview
ASCENT is an Independent Global Fund Administrator dedicated to providing customized solutions to a wide range of asset managers, capital markets, family offices, investors private clients. Our fund services product offering specializes in Hedge Funds, Unit Trust Funds, Fund of Funds, Singapore Variable Capital Company (VCC), Limited Partnership Funds, Private Equity, Managed Accounts, and Venture Capital Funds.
Services that ASCENT provides include but are not limited to FATCA reporting, CRS reporting, US tax reporting, Middle office, Directorship, Corporate Secretarial, Corporate Accounting and Audit and FX Solutions.

Focus
Fund Administration is our core business and the foundation of our firm. ASCENT maintains dedicated well-trained staff with a local presence, unrivaled knowledge, and experience. Our staff understands service level responsibilities and is committed to meeting client expectations and deadlines. We focus on building and maintaining the integrity of our relationships.
Vision
We are an Independent Global Fund Administrator with a solutions-driven culture, providing strategic outsourcing capabilities through a unique blend of services delivered through our global footprint. We are a strategic business partner committed to the highest standards of service to our clients and their investors.
Why Ascent?
Client And Investment Driven
By focusing on proprietary solutions for core systems, we are best positioned to keep up with the dynamic nature of the alternative investment industry. We believe that we have been an innovator in the alternative investment space, and we continue to look for key differentiators to set us apart and help our clients and our partners succeed in their businesses. Our foundation is built for all operational, regulatory, and compliance aspects of the business. In ASCENT, we believe in reaching our valued partners and building personal relationships through local offices, operationally located alongside clients situated worldwide. ASCENT is sincerely committed to providing exceptional and cost-effective services with the industry's highest level of expertise.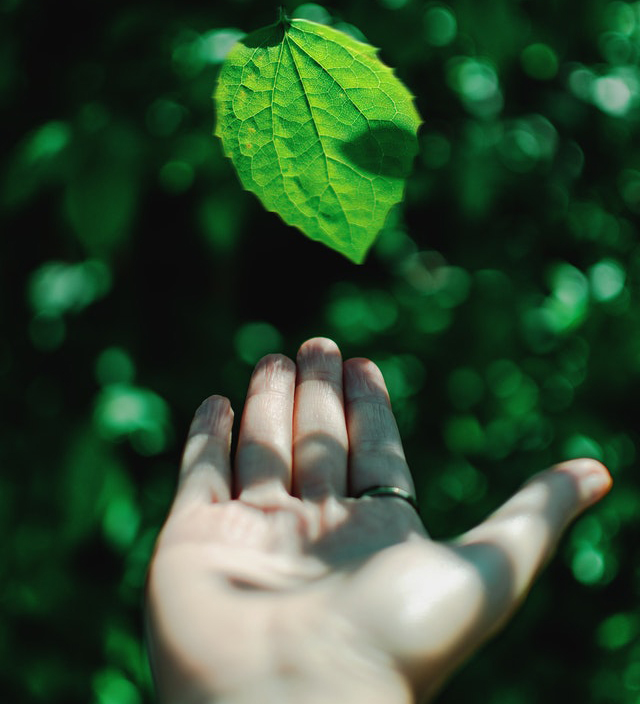 奖项与认可