It's the time of year when Fund Managers look at the performance of their Fund Administrators and may consider a change. The main reasons for switching the fund administrator are obsolete and incompetent Technology, dissatisfactory Client Services, inability to adjust in new regulatory developments, low operation accuracy, lack of flexibility, and incompetent cost.
ASCENT is sincerely committed to providing exceptional and cost-effective services with the highest level of expertise in the industry. Switching to ASCENT is a smooth, seamless, and hassle-free process. Our dedicated teams ensure the transition of service is both efficient and effective. ASCENT is using the widely accepted world-class technology to record and deliver Fund Administration Services with a high level of accuracy.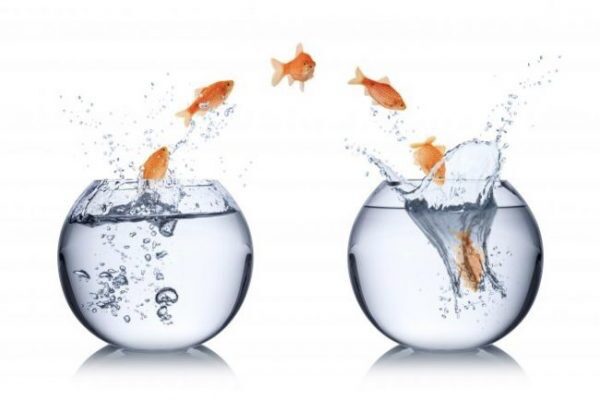 Meet Portfolio Objectives While Managing Risk
From outcome-oriented services with the potential to improve operational efficiency, we assist to meet your most complex objectives with our holistic solutions.
Fund Solutions