We're thrilled to announce that we've received official approval from the Financial Services Commission (FSC) in Mauritius. This is a major milestone for us as we establish ourselves as a licensed financial services provider in the dynamic market of Mauritius.
The Register of Licensees, published in accordance with Section 26 of the Financial Services Act 2007, includes information exclusively for 'domestic' entities licensed / approved / authorized / registered by the FSC and GBC1s licensed / approved / authorized / registered to provide financial services or conduct financial business. By securing our listing on this register, we demonstrate our compliance with the regulatory framework and our commitment to transparency.
At The Ascent Group, we're passionate about delivering exceptional financial services to clients worldwide. This recognition from the FSC reaffirms our commitment to excellence and regulatory compliance, equipping us to offer a comprehensive range of tailored financial solutions.
Mauritius has become a recognized destination for global finance, thanks to its stable economy and favourable business environment. By entering this thriving market, we're excited about the abundant opportunities it offers and our ability to contribute to the growth of the local financial services sector.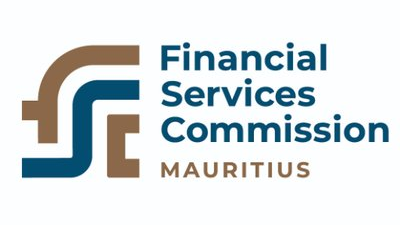 Undergoing a rigorous evaluation process by the FSC, known for its stringent standards and commitment to upholding the integrity of the financial services industry, has further demonstrated our unwavering commitment to regulatory frameworks and our ability to meet the highest standards of professionalism, ethics, and compliance.
Our presence in Mauritius will not only benefit our valued clients but also enable us to establish valuable partnerships and contribute to the economic growth of the country.
We are excited to utilize our expertise, innovative solutions, and personalized approach to help you achieve your financial goals in this dynamic and forward-looking environment. We would like to express our heartfelt thanks to our clients and our exceptional team for their role in shaping The Ascent Group into what it is today.
If you're interested in learning more about Mauritius or exploring financial services opportunities in the region, Contact Us, and our team will get in touch with you promptly.
We look forward to the continued growth of The Ascent Group and the opportunity to serve you with excellence.