| | |
| --- | --- |
| Date: | Thursday 21 October 2021 |
| Time: | 12.00PM – 1.00PM (HKT/SGT) / 1.00PM – 2.00PM (JPT) |
Investment funds domiciled in the Cayman Islands still remain as the preferred jurisdiction for Japan investors as 2021 saw continued investment by Japan investors in various types of Cayman Islands funds. However, as fund offerings to Japan investors frequently involve the application of the AML/CRS/FATCA laws of multiple jurisdictions, there is often confusion on the application of the laws for both offshore fund managers who wish to raise capital in Japan as well as the Japan investors that seek to invest in Cayman Islands funds.
This webinar will seek to provide an overview of the AML, CRS and FATCA laws, which may be applicable for Cayman Islands funds offered in Japan. Our speakers will provide an overview of the application of the laws of the Cayman Islands and Japan in relation to Japan offering as well as provide practical guidance on how Japan investors may seek to comply with the laws from the standpoint of a fund administrator.
To register, please click here or the button above. Please register at least two hours before the webinar in order to receive a confirmation email for the login details.
By clicking the register button above, you submit your information to the webinar organiser, who will use it to communicate with you regarding this event and to send you relevant legal updates or event invitations. You can unsubscribe at any time from ongoing communications. To subscribe to other content that may be of interest, please click here to manage your preferences.
Speakers: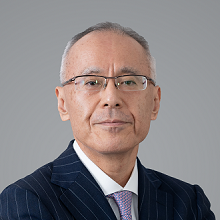 Hideki Hashiguchi
MANAGING DIRECTOR | ASCENT FUND SERVICES | TOKYO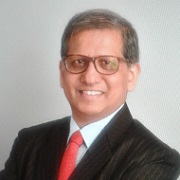 Yogesh Kumar
GROUP HEAD – LEGAL AND COMPLIANCE | ASCENT FUND SERVICES | HONG KONG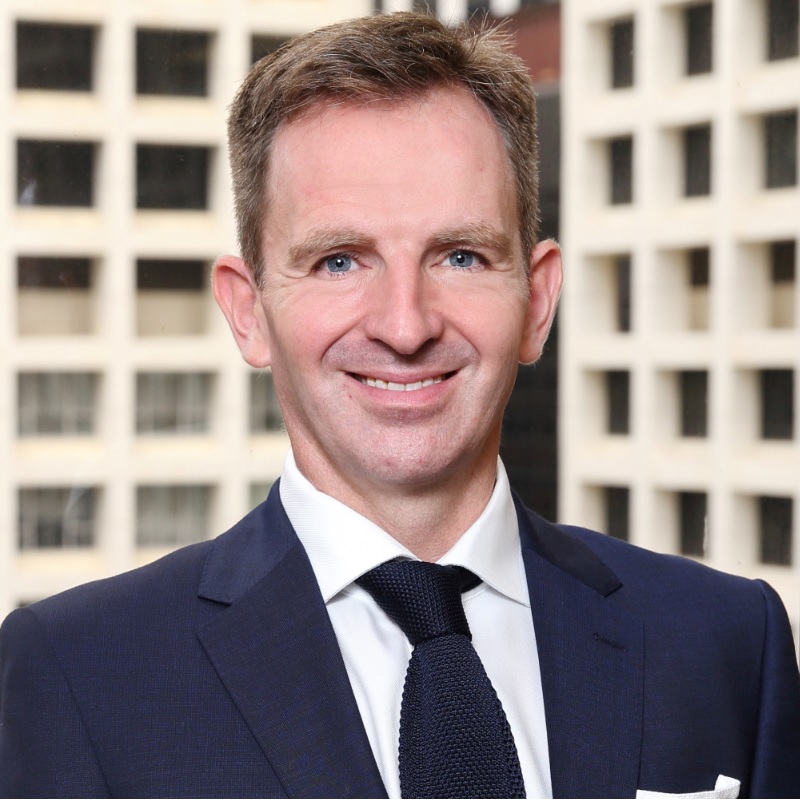 James Gaden
PARTNER | WALKERS | HONG KONG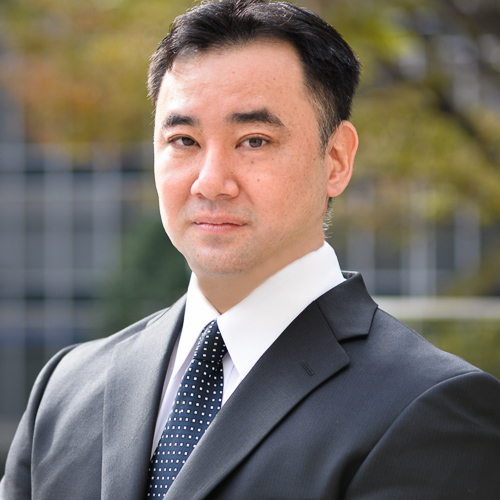 Koji Yamamoto
PARTNER | WITHERS | TOKYO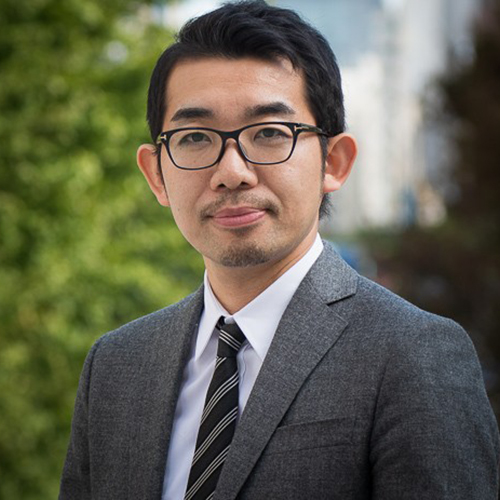 Yoshiyuki Omori
PARTNER | WITHERS | TOKYO
For futher enquiries, please get in touch with –
Hideki Hashiguchi
MANAGING DIRECTOR | ASCENT FUND SERVICES | TOKYO
Phone: +81 90 2479 4087
Email: hideki.hashiguchi@ascentgfs.com
Yogesh Kumar
Group Head–Legal & Compliance |ASCENT FUND SERVICES |HONG KONG
Phone: +852 6091 0513
Email: yogesh@ascentgfs.com